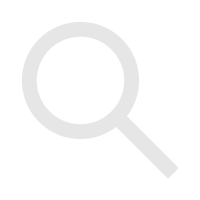 INFORMATION
JOIN US
加入我们 | JOIN US
When you feel hurt and your fears are gonna to drop. Please look up and have a look at the sky
once belongs to us. If the sky is still vast, clouds are still clear.
you shall not cry because my leave doesn't takeaway the world that belongs to you.

SCROLL TO TOP